Money and mental health in a time of crisis: Essential services briefing
November 30, 2021 @ 10:00 am

-

11:00 am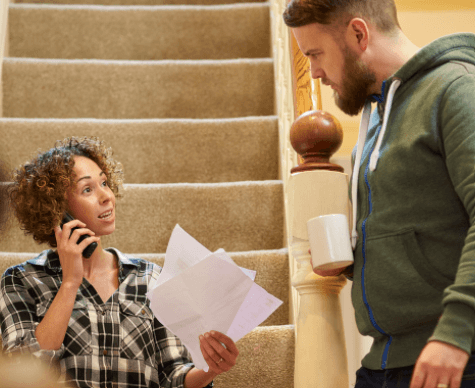 Money and mental health in a time of crisis - Essential services briefing
We held a briefing for essential services firms and local authorities on our state of the nation research on the UK's mental and financial wellbeing.
One in four people will experience a mental health problem each year – meaning at any one time a significant proportion of your customer base may be struggling with their mental health. Our latest research offers a state of the nation insight into the mental and financial wellbeing of people across the UK, and reveals that those with mental health problems have been harder hit financially during the pandemic. This group are more likely to be behind on bills, more likely to have missed out on financial support measures and more likely to be struggling to access essential services – but what does this mean for your firm and how can you best support your customers struggling with their mental health?
In this event, we looked in more detail at the relevant findings from our new research for essential services providers and local authority council tax teams, and explored how they can provide the best support for your customers at this time. With insight from our research team and a lived experience speaker, the event provided a key snapshot of the support essential services providers are giving people with mental health problems, and where improvements can be made.
You can watch a recording of the presentation given by Conor D'Arcy, our Head of Research and Policy, and interview with Helen, our lived experience speaker, below.